Augmented Reality in Labs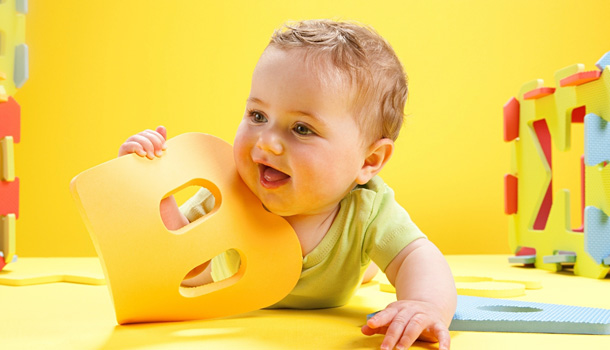 In the broadest terms, augmented reality (AR) can be defined as "a real world context that is dynamically overlaid with clear location or context sensitive virtual knowledge". AR has three main attributes: a mixture of virtual and real objects in a real setting, people working unified in real time, and an alignment between real and virtual objects. AR was first used in the 1990s, when applications were related to the training of pilots. Medical masters soon used it as well. The use of AR technology is now becoming growingly popular in the fields of engineering as well.
Augmented Reality is an emerging form of experience in which the Real World is enhanced by computer-generated content tied to specific locations and/or activities. Over the last several years, AR applications have become portable and widely available on mobile devices. AR is becoming visible in our audio-visual media and is beginning to enter other aspects of our lives in tangible and exciting ways. simplify ubiquitous learning, AR will give learners rapid access to location-specific information compiled and provided by numerous sources. Above listed AR application list in the field of education is far from complete, but it suggests that augmented reality brings learning to life and makes it much easier and more fair than the existing learning system.
OUR
SPONSORS