HOW CAN YOU HELP US?
Working with trusted and established companies worldwide. Help us to remain committed to continuously re-evaluating and responding to the evolving needs in research.
OUR
Gallery

We create events aiming to pear to the voice for children and gather for support.
Please update with our events and confirm you presence.
Up comming event
SCHOOL OF CREATIVITY
OUR
VOLUNTEERS

Aid research team to perform research and ensures the center is running smoothly.
Set up community relationships with many organizations.
WHAT PEOPLE SAYS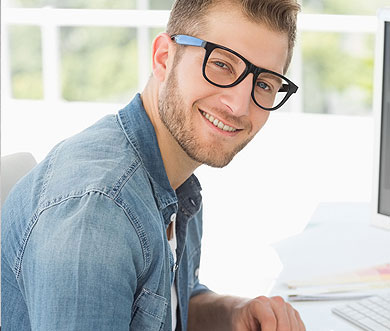 INSTAR Lab. has a really special culture and mission. People are really friendly, supportive, & professional.
Zafari Jamith
Director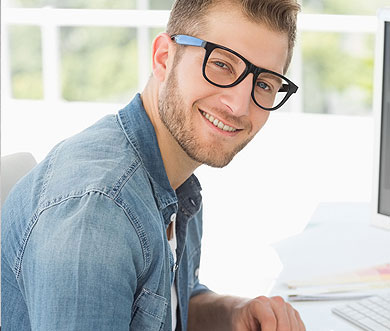 INSTAR Lab. is perhaps best known for showcasing the finest scientific research and science talent worldwide.
Zafari Jamith
Director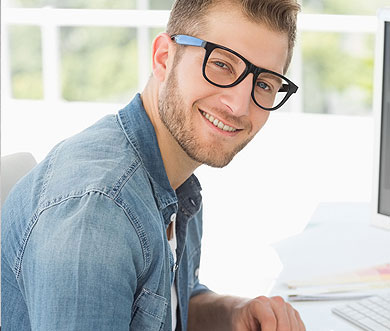 INSTAR Lab. covers discoveries in all fields of the physical, biological, earth, and applied & data sciences.
Zafari Jamith
Director
LATEST FROM
BLOG

We create events aiming to spear the voice for children and gather for
support Please update with our events
OUR
SPONSORS